While researching image rendering on the screens of a different Minecraft mod, it occured to me that the methods I have found could be adapted to ComputerCraft's new teletext blocks, albeit with some quality loss - and thus I gave it a try.
Everything you need to know will likely be on
https://github.com/ChenThread/ctif
. Note it's not very user-friendly (yet - I have one viewer yet to be finished before I can work on improvements in this department) and it has not been tested on Windows.
Here's some example conversions: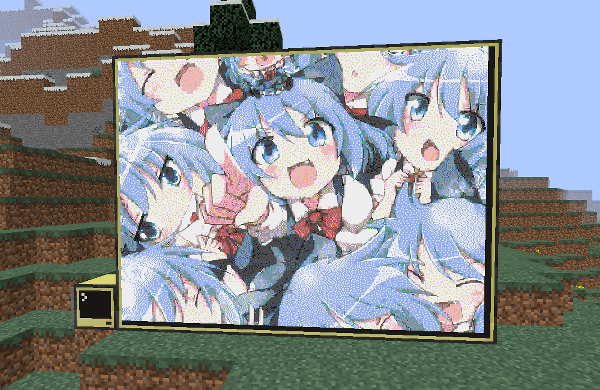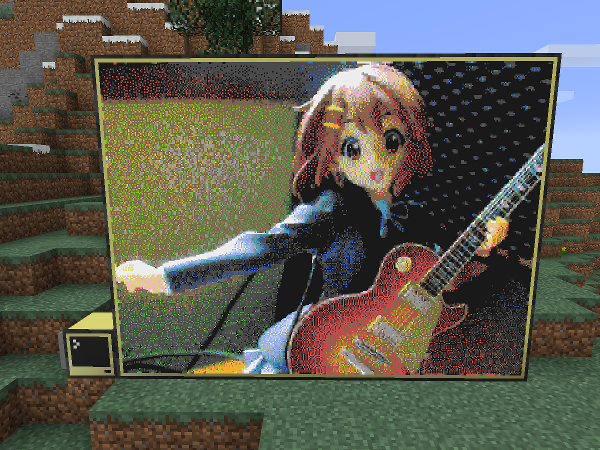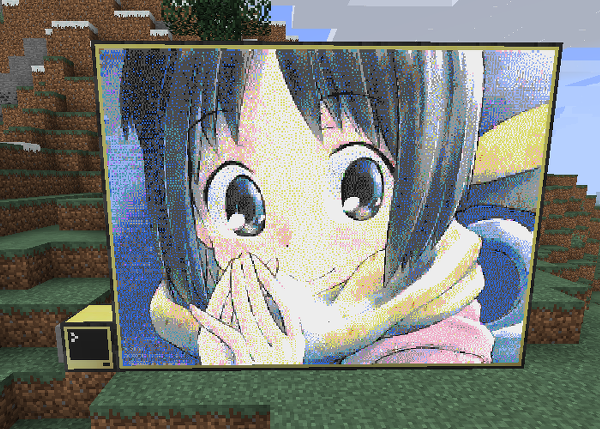 If you just want to view CTIF-format images, a simple viewer is available
here
.
Edited by asie, 11 March 2016 - 10:32 PM.